Yesterday was a full day for me, which why I wasn't able to post a blog. But, never fret, I got time to do it now. So, to recap, I have 2 Lip Diary entry for yesterday's look. Why? well, it's fun that way!
In the morning, I went to my dentist, so as you know, wearing a bold lip color is just not a good idea at the time, because it would probably just end up all over my face. But I can't just leave home without putting a product on my lips and risk looking so pale. My decision, lip balm! My current favorite is Maybelline's Baby Lips Color in Berry Crush. It keeps my lips moisturized with just a hint of color. Here is my first lip diary entry.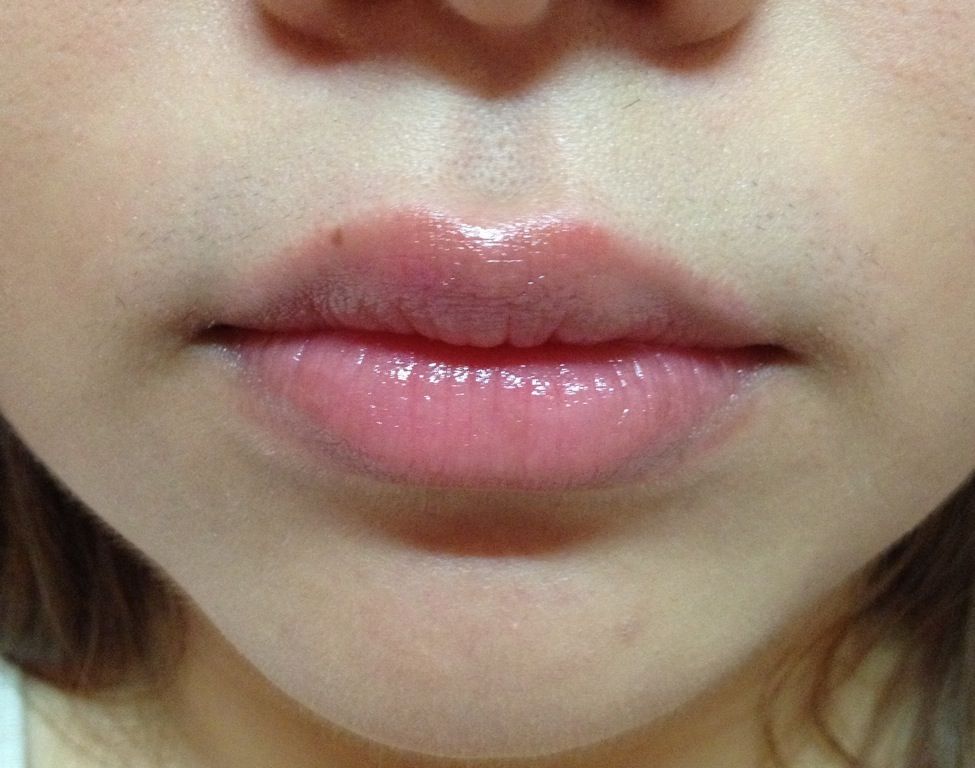 I haven't seen my lips so naturally plush like this before. It was the appropriate look at that time.
Next, I went about my afternoon and was surprised how hard it was raining, considering it was supposed to be Summer already. That just inspired me to pick my Stila Stay All Day Liquid Lipstick in Bellissima. I just love the name of this shade, and of course, it's super long lasting too.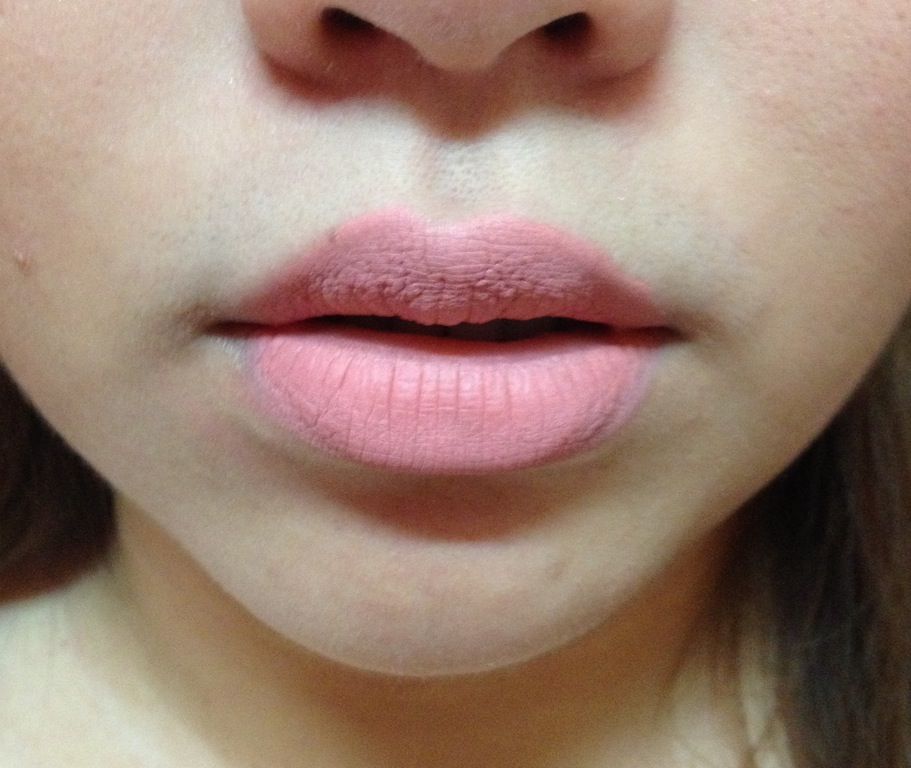 Yup, I went peach second time in a row! This time, I went for a matte finish. I've been playing favorites to my liquid lipsticks nowadays because you really just need a small amount of product and it goes a long way. And the pigments are just intense and true to the product.
Here are the products that I used: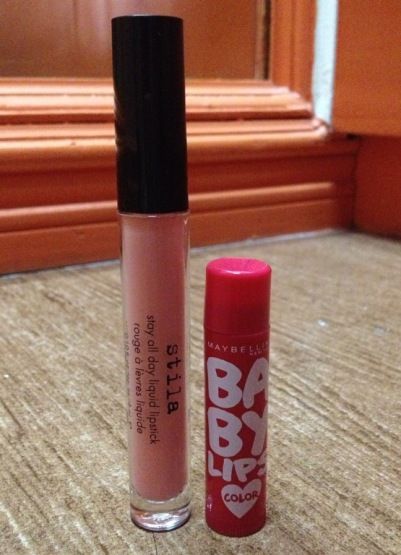 xoxo