Due to the non-stop rain and being stuck at home, I decided to just paint my nails with my latest purchase of Essie in the color Chinchilly.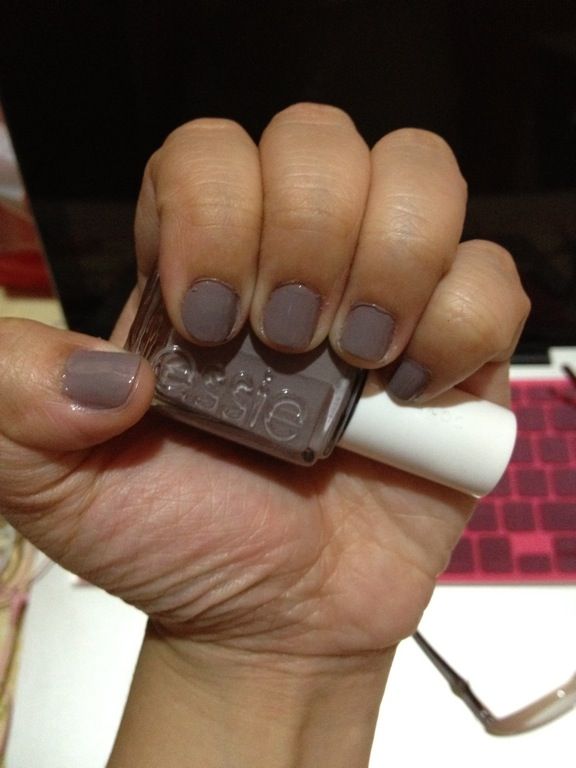 Continue reading "Essie Chinchilly Review"
I'm not very good when it comes to doing my own nails. I often rely on the professionals for my clean and colorful tips. But while in drugstores like CVS and Walgreens, I couldn't help myself but purchase some nail-stuff.
Here's some nail polish I got: Sally Hansen Hard as Nails Xtreme wear Nail Color in Mint Sorbet and Essie nail lacquer in Chinchilly.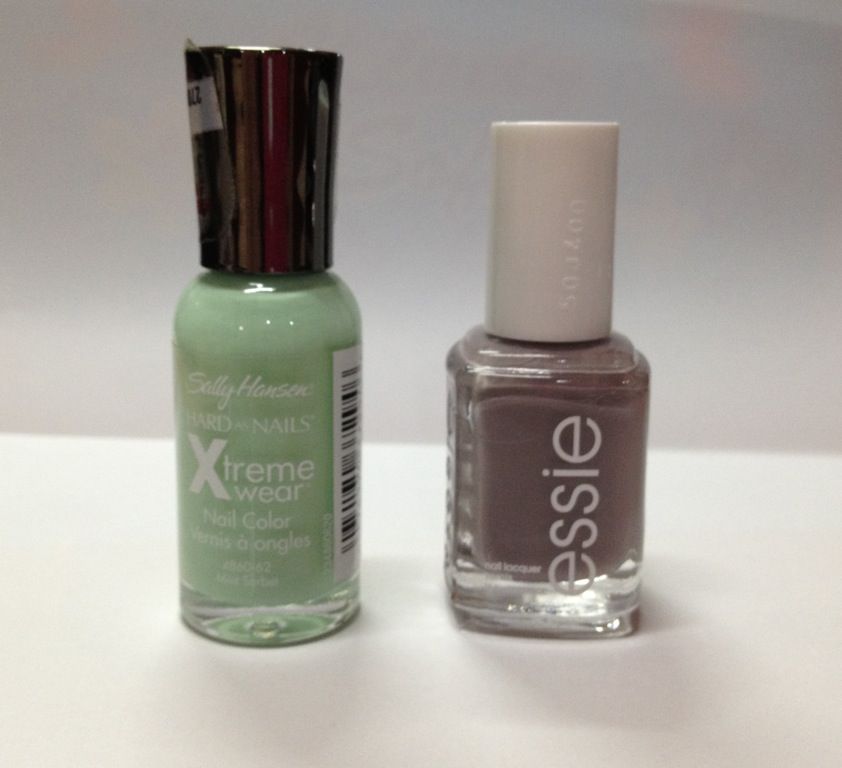 Continue reading "L.A. makeup madness: Nail it!"