Lately, I've noticed a lot of fashion spreads where models with the popular cat's eye makeup or winged eyeliner to some.
This eye makeup style is one of my favorites because it's such a classic, it was common look during the 1950's and think about Ancient Egypt and Cleopatra, it's very wearable whether at night or during the day, it would just rely on the intensity of the "wing" or how sharp and how far you would extend the pointed tip.
Perfecting this look by making sure both eyes have a similar amount of eye liner and same tip may be a bit of a challenge at times. But I've found a way to make it easier.
First, Let me show you the eye products I'll use.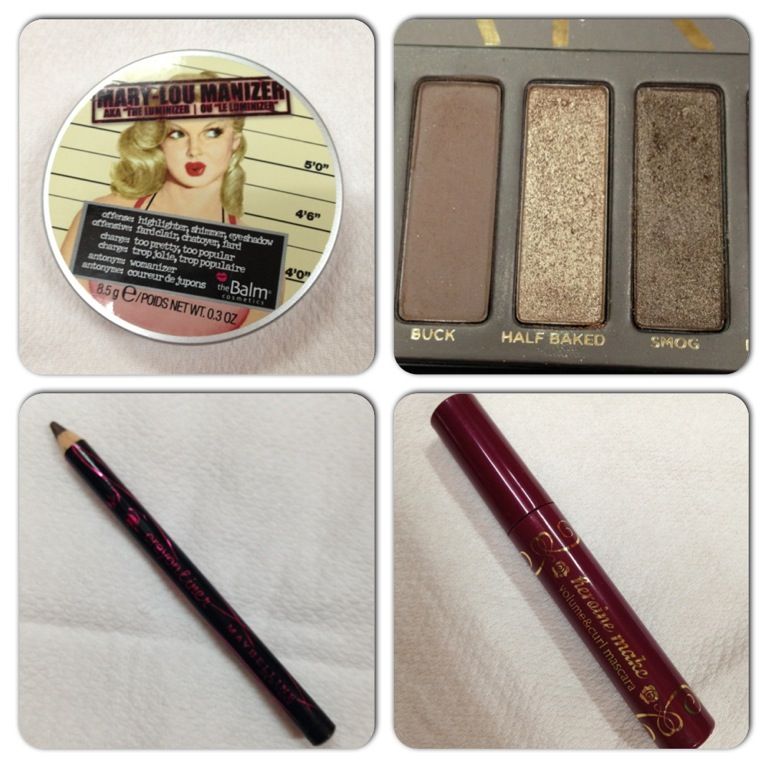 Continue reading "Wing it to Lift it"