Now, on Day 2 of my Lip Diary, I chose Plum. Ok, so honestly I was in a rush to go out and I didn't really have enough time to do my eyes so, I chose to emphasize my lips instead!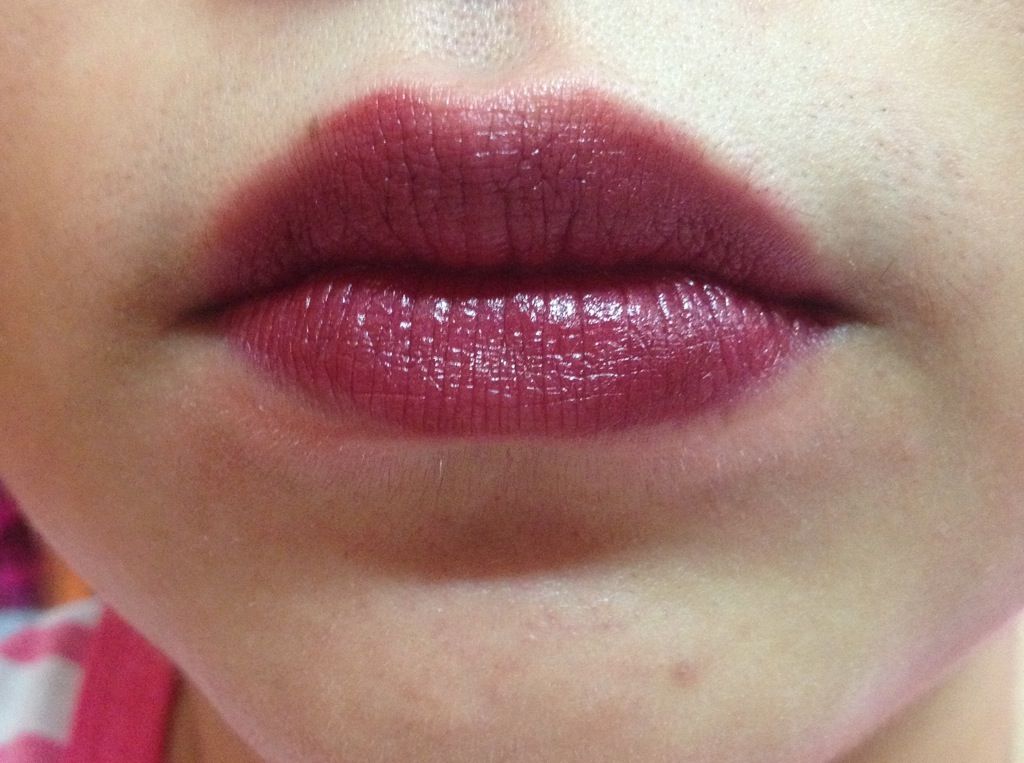 For this lip look, I used Revlon's Colorburst Lipstick in Plum.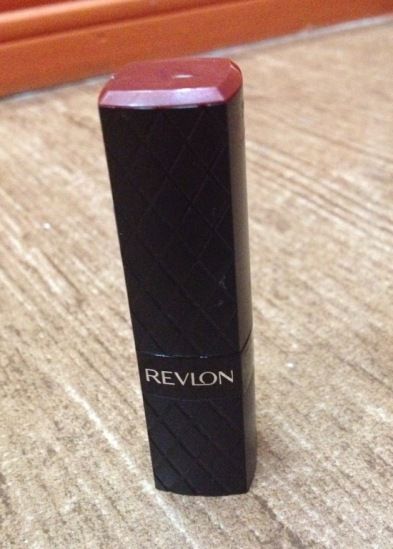 This lipstick has a glossy finish and my lips feel really moisturized. I don't usually wear this color but it's a great color especially when you need to rush out at night. I love wearing this color to dinner parties. It actually became a favorite of mine during the holidays last year. I constantly wore it to Christmas parties and several reunions.
What's your favorite rushing-out, but gotta look fab lipstick?
xoxo